Read The Letter of Gratitude From Our Proprietors:
Our rum making is an art form, one that is meant to be shared as far and wide as planetary limits allow. Over the past few years, Richland Rum has gained a presence in dozens of countries around the world. In 2020 that reach expanded once again, as recognized by our reception of the 2020 "GLOBE" Award. The GLOBE Award is a state led awards program highlighting Georgia (USA) based companies that entered new international markets in the previous year. The award is presented by The Georgia Department of Economic Development (GDEcD), and this marks the fourth consecutive year Richland Rum has received this prestigious honor. We owe a tremendous amount of gratitude to the GDEcD for their continuing support for our business and others like ours in the state of Georgia. 
First and foremost, Richland Rum is a Georgia-Born, Georgia Grown™ and Georgia-Made product. Once the rum is bottled however, its destination could be as near as Columbus, GA or as far as Japan, Denmark, South Africa, or as of this year, Namibia. The ability to export and share our rum with so many wonderful people around the world is gratifying, and the economic impact made here at home is equally fulfilling. The ability to reach more and more international markets requires a lot of time, labor and effort as echoed by Georgia Governor Brian P. Kemp in the Official GLOBE Award Press Release: 
"Success in global markets takes commitment and hard work. Our Georgia made products and services are making a mark around the world. We're proud to celebrate these companies for their contributions to a thriving Georgia economy through exports."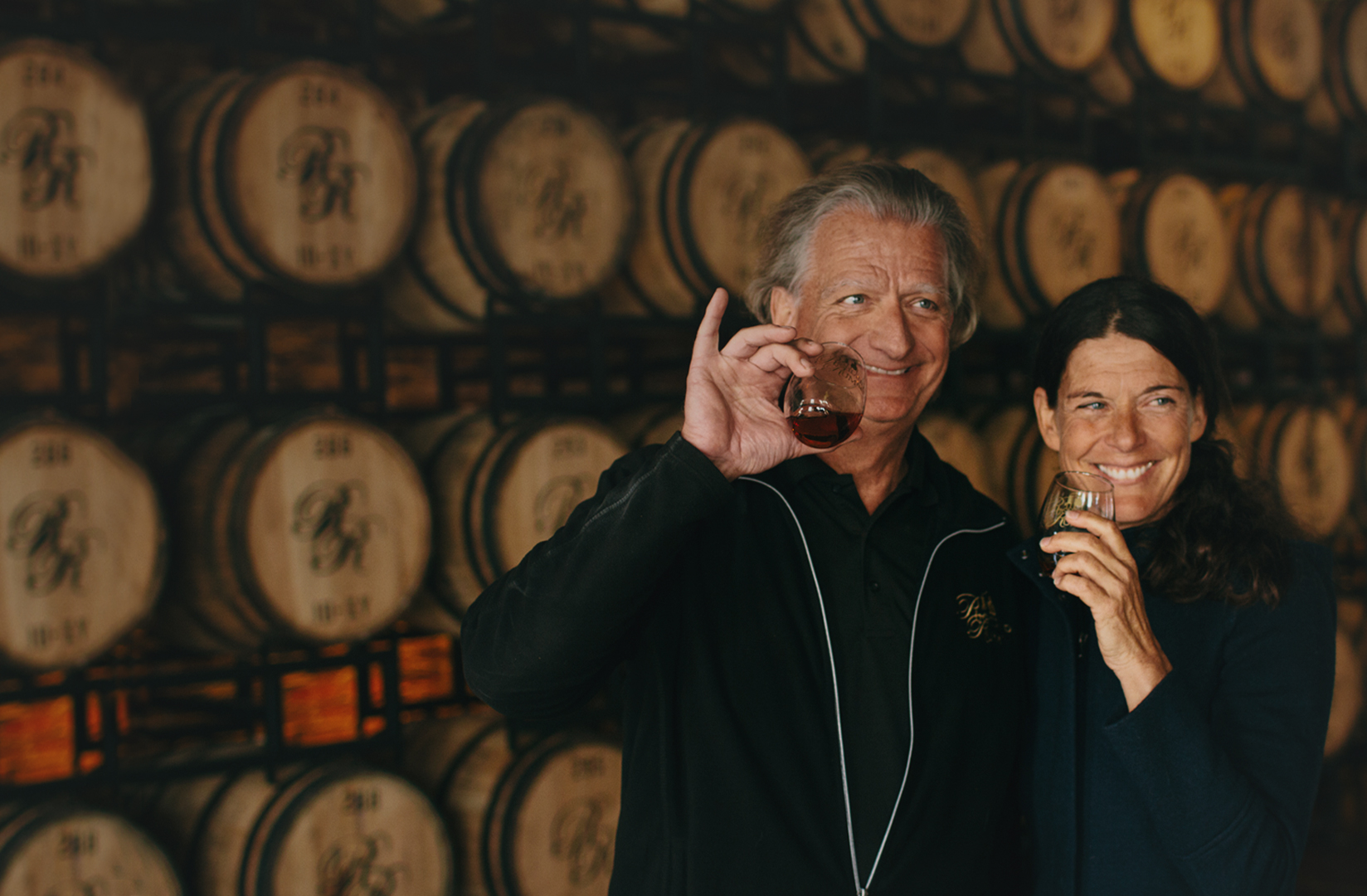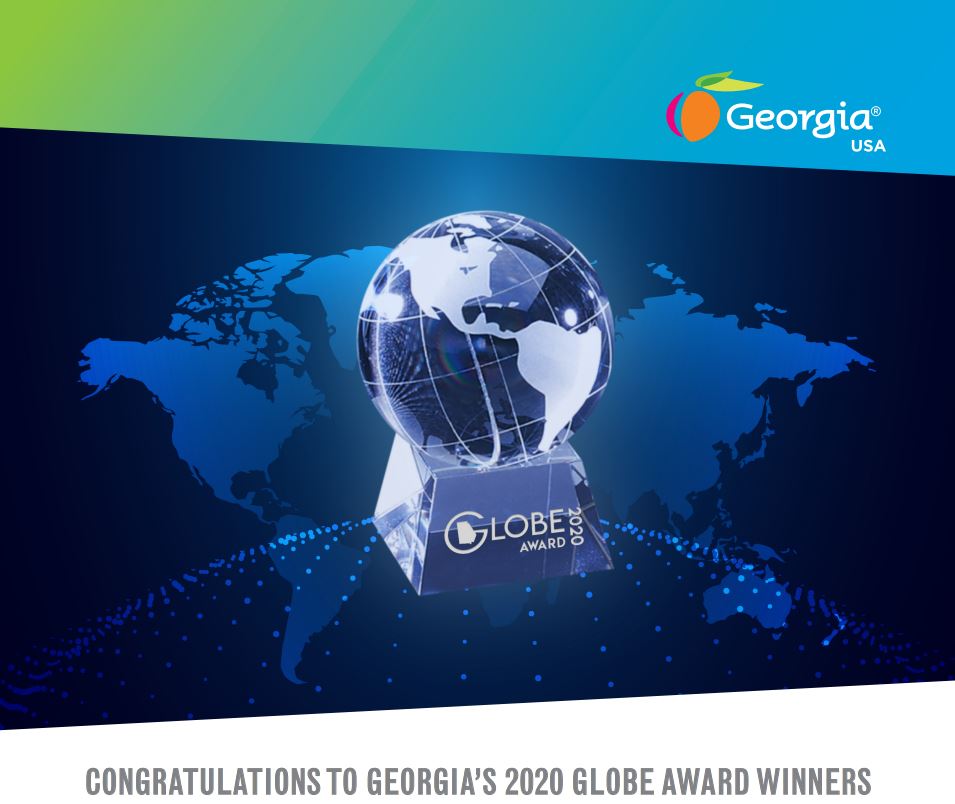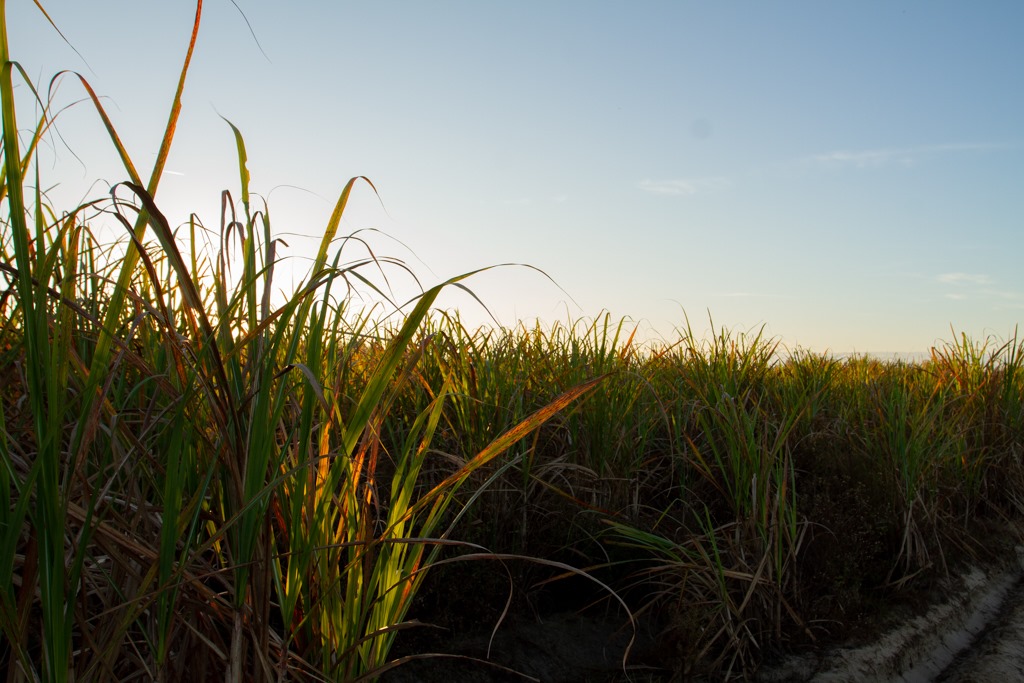 More than just a rum, each expression of Richland Rum is at heart an agricultural product. Our rum's base ingredient is sugarcane grown on our farm at Richland Estate just outside of Richland, GA. Warm sun, water from the Georgia Aquifer, and sandy nutritious soil create the perfect terroir for growing sugarcane. It is remarkable to think that sugarcane grown in Richland, GA can become a world class rum that is enjoyed by people in countries thousands of miles away. Our commitment to making a high quality, artisan rum with both domestic and international appeal is as consistent as the hearty growth of our sugarcane, and we are thrilled to have been recognized by the GDEcD with a 2020 GLOBE Award. Congratulations to the other Georgia-based companies that were recognized for amplifying our state's economic impact on the global scale. 
-Karin and Erik Vonk
Proprietors, Richland Distilling Company